As part of the ESV Group, we provide the highest quality maintenance services for the electrical power industry.
With our professional staff, years of experience and appropriate equipment, we ensure safe care of the customer's power assets, meeting all formal and technical criteria.
ESV Serwis provides its customers with a sense of security and safety of power supply.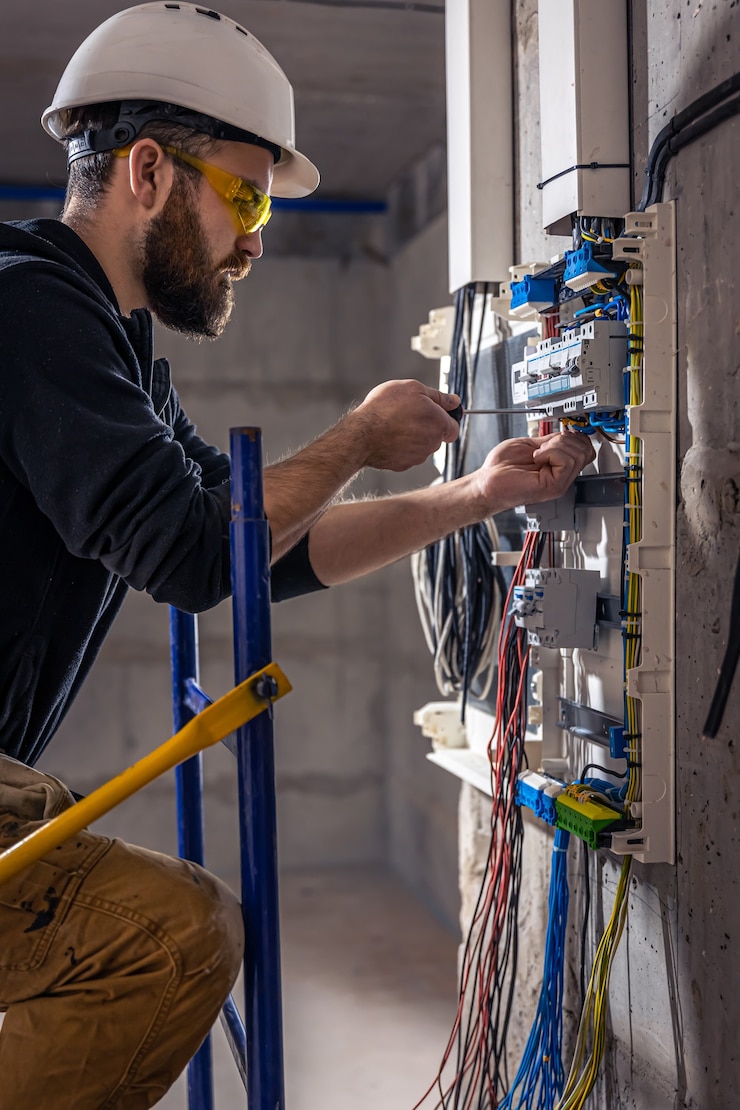 24/7 Electricity Emergency Service:
removal of failures and breakdowns in grids and installations
switching operations due to disturbances on the network and at the command of the   superior operator
preparing the work site and allowing other brigades to operate.
visual audits,
inspections and maintenance documentation,
acceptance and control measurements, including thermovision,
repairs,
maintenance of lifting equipment and cranes,
comprehensive maintenance of traffic and premises' infrastructure,
reactive power compensation
optimisation of balancing losses
optimisation of electricity consumption
replacement of lighting with energy-saving lamps