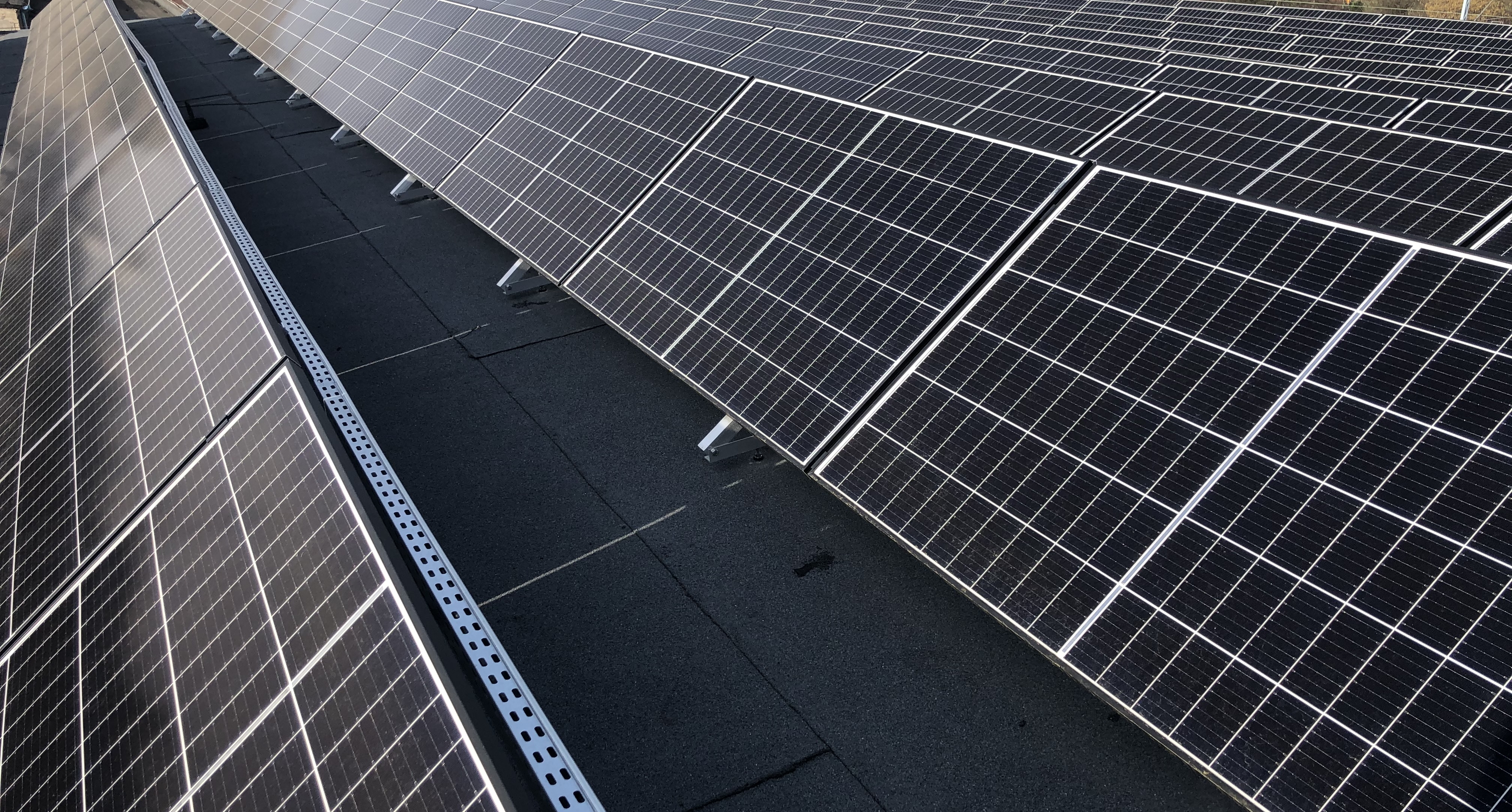 ESV owns the photovoltaic installation. We share our experience in this field with the customers who want to use their ground or roofs for own energy generation.
We offer comprehensive development of PV projects from lease to building permit.
In case of industrial plants we select PV installations dedicated to this market segment.
We also act as a substitute investor for the construction of photovoltaic farms. To close the circle we provide our service as an entity responsible for balancing the generation units.